Last summer, my grandfather gave me an old turntable he had. I've been bitten by the vinyl bug over the past few years, but am far from a gear head. This turntable was in pretty rough shape, as it had been in my grandparents unfinished basement since the 1970s.
I was really busy at work, and this sat on a shelf in my garage until about a month ago. I had plans for it, but wasn't quite sure what they were. On a whim, I decided to actually look up what my grandfather gave me, and boy was I surprised.
He spent about $350 on this Garrard 301 turntable in 1957-1958, and they have seen quite a resurgence in the past few years. The Hi-Fi world is kind of silly, and there are some people who charge upwards of $30k for their refurbished Garrard 301s.
Here's what I started working with: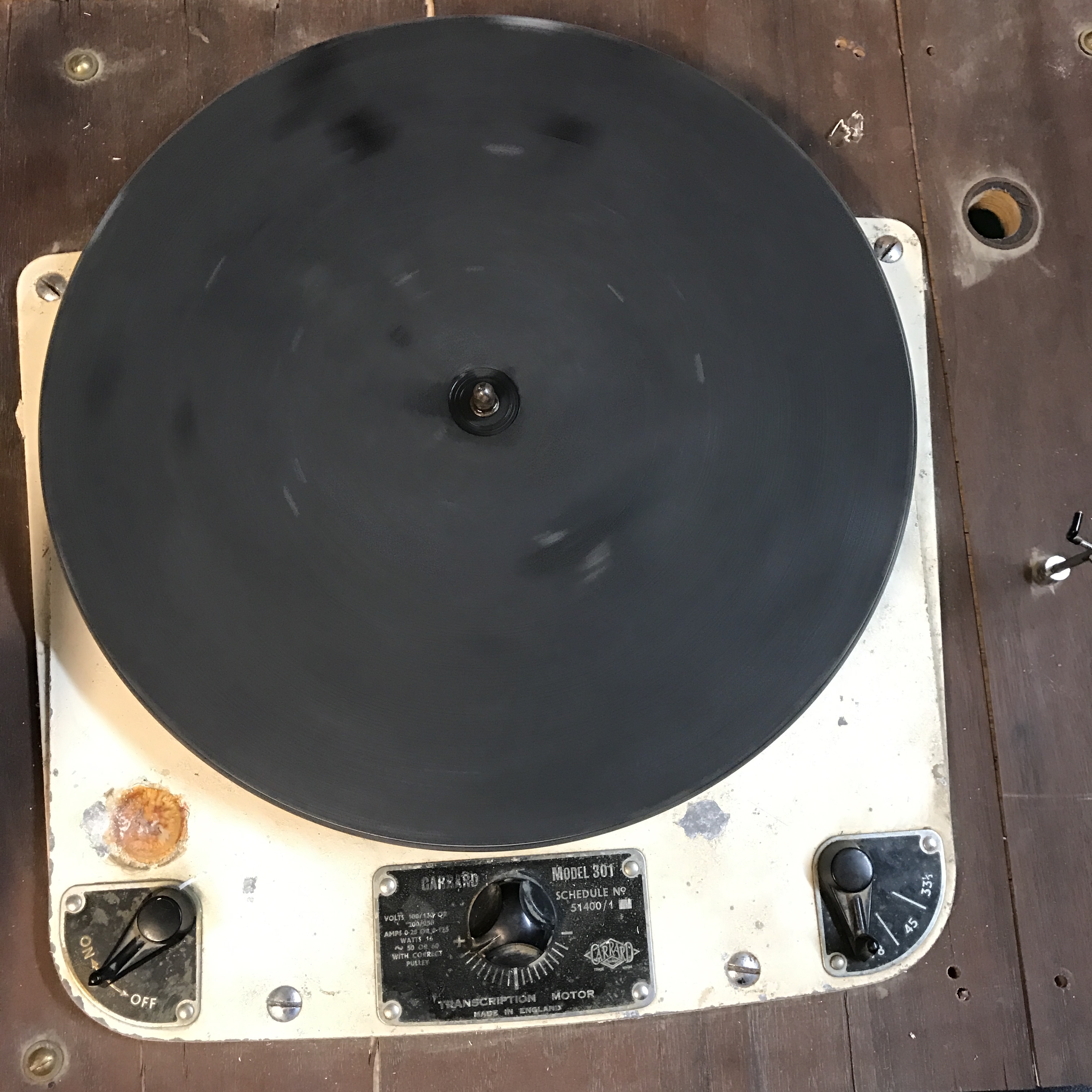 Top with platter removed: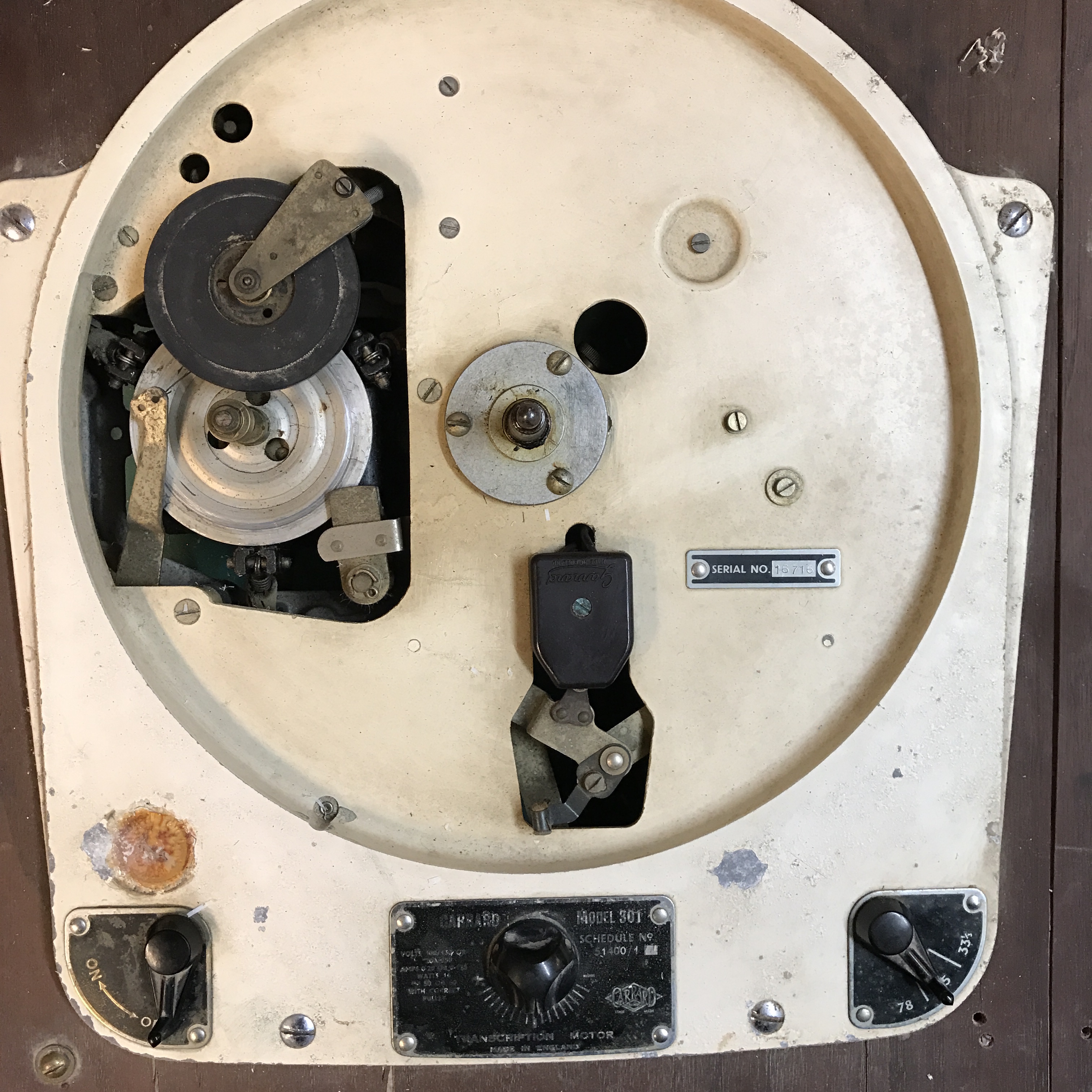 Underside: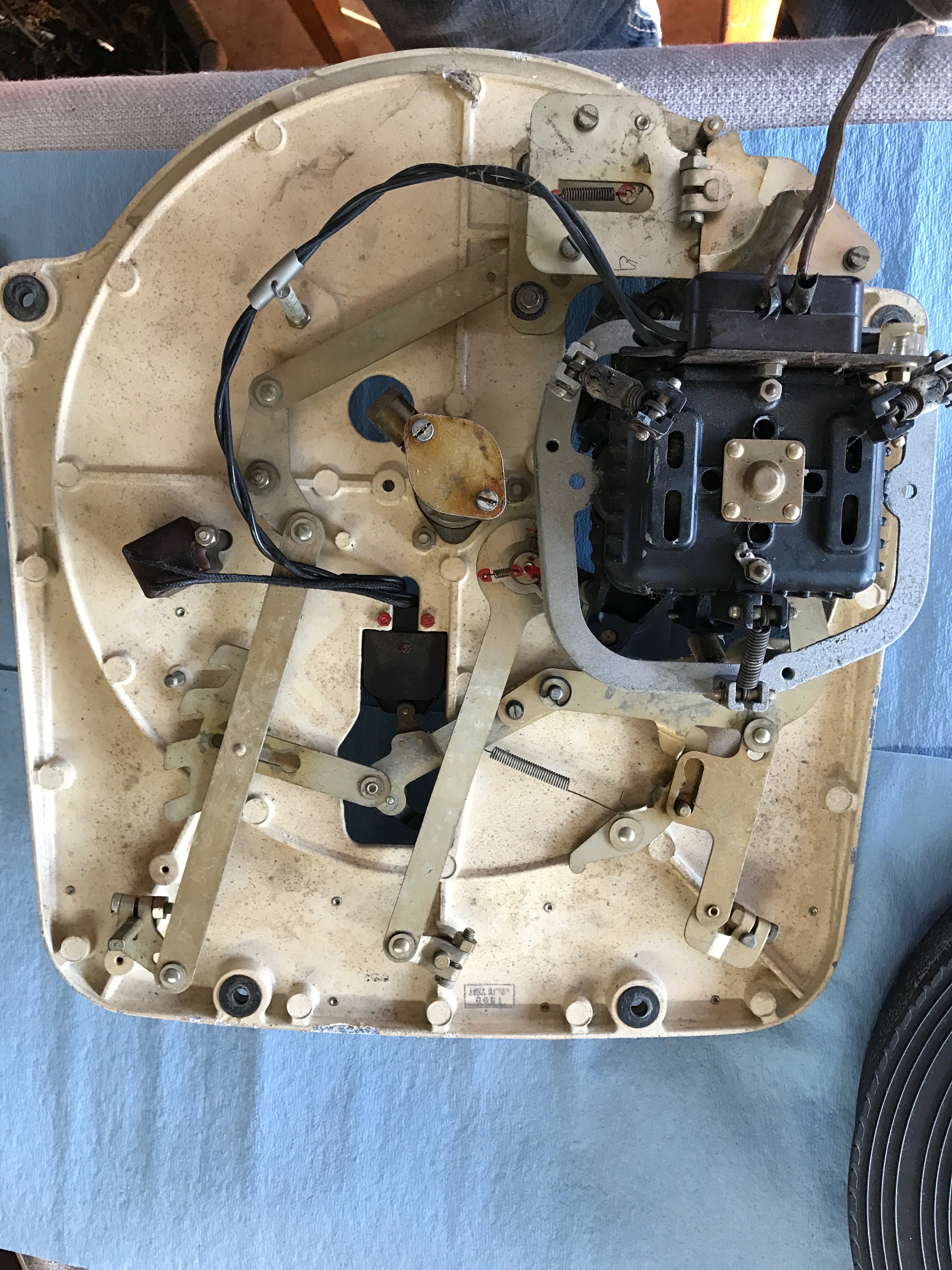 Platter: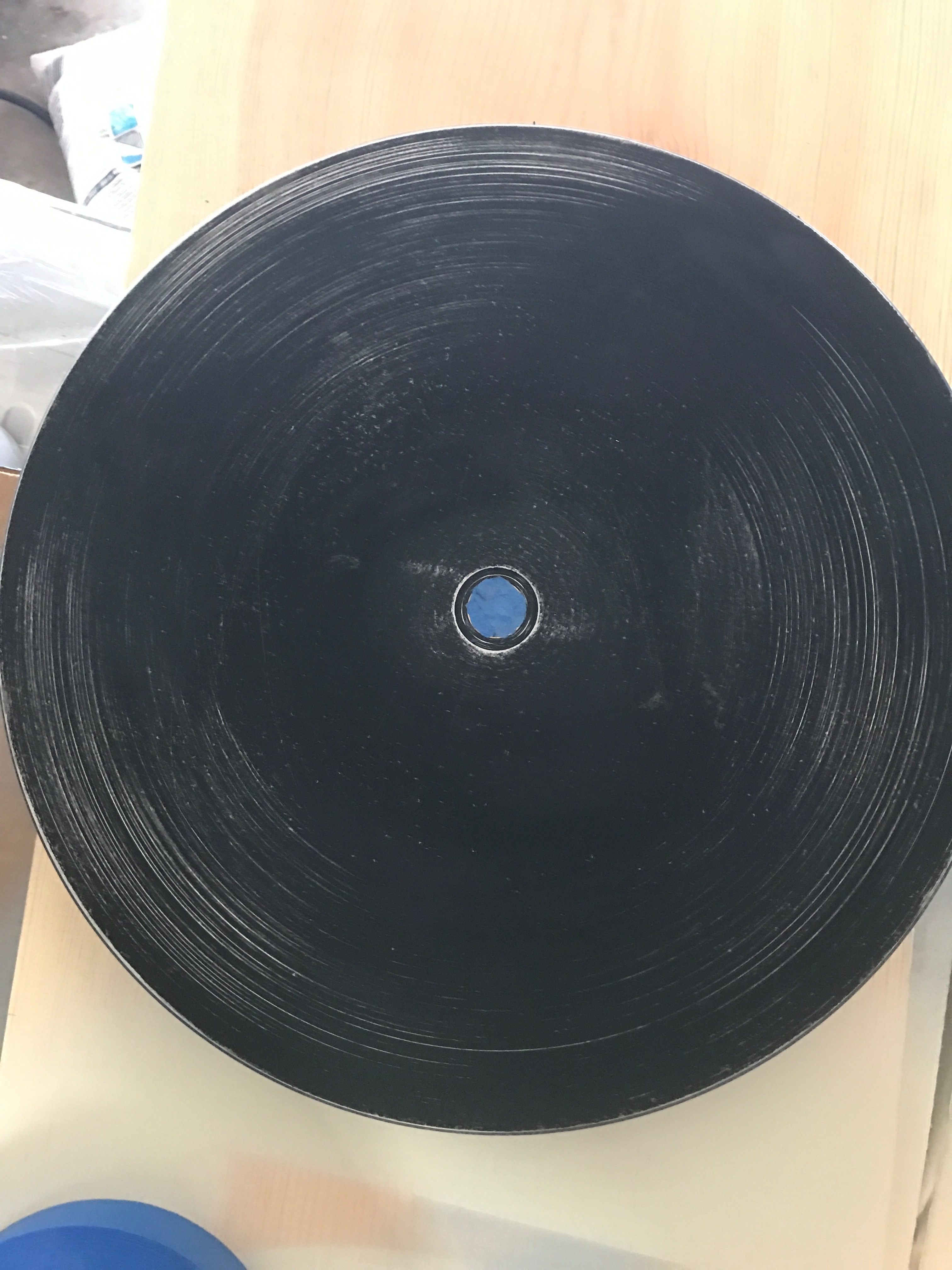 I had the color matched at O'Reilly Auto Parts, and got some enamel-based paint. I started by stripping the chassis with some Aircraft Paint remover.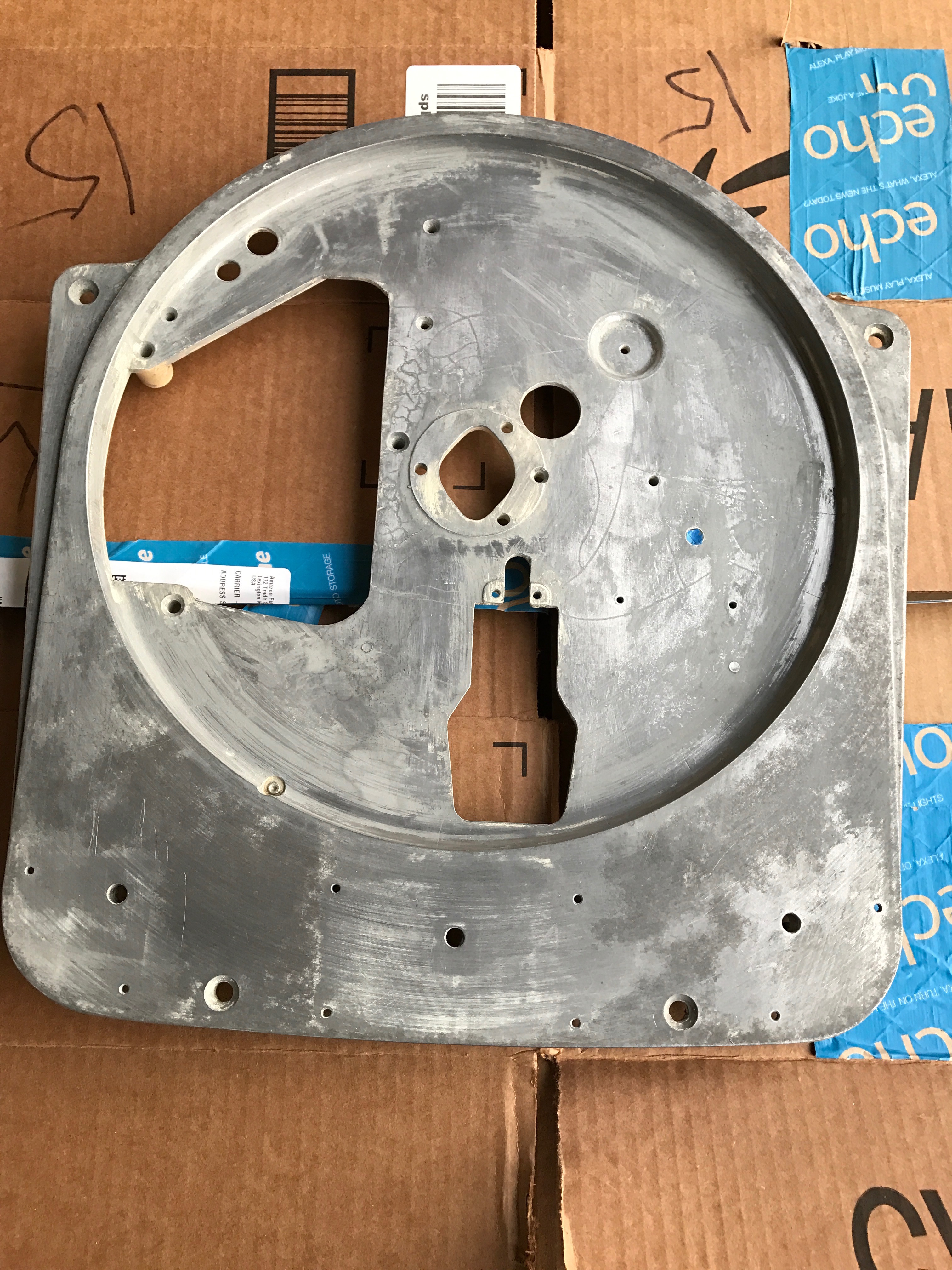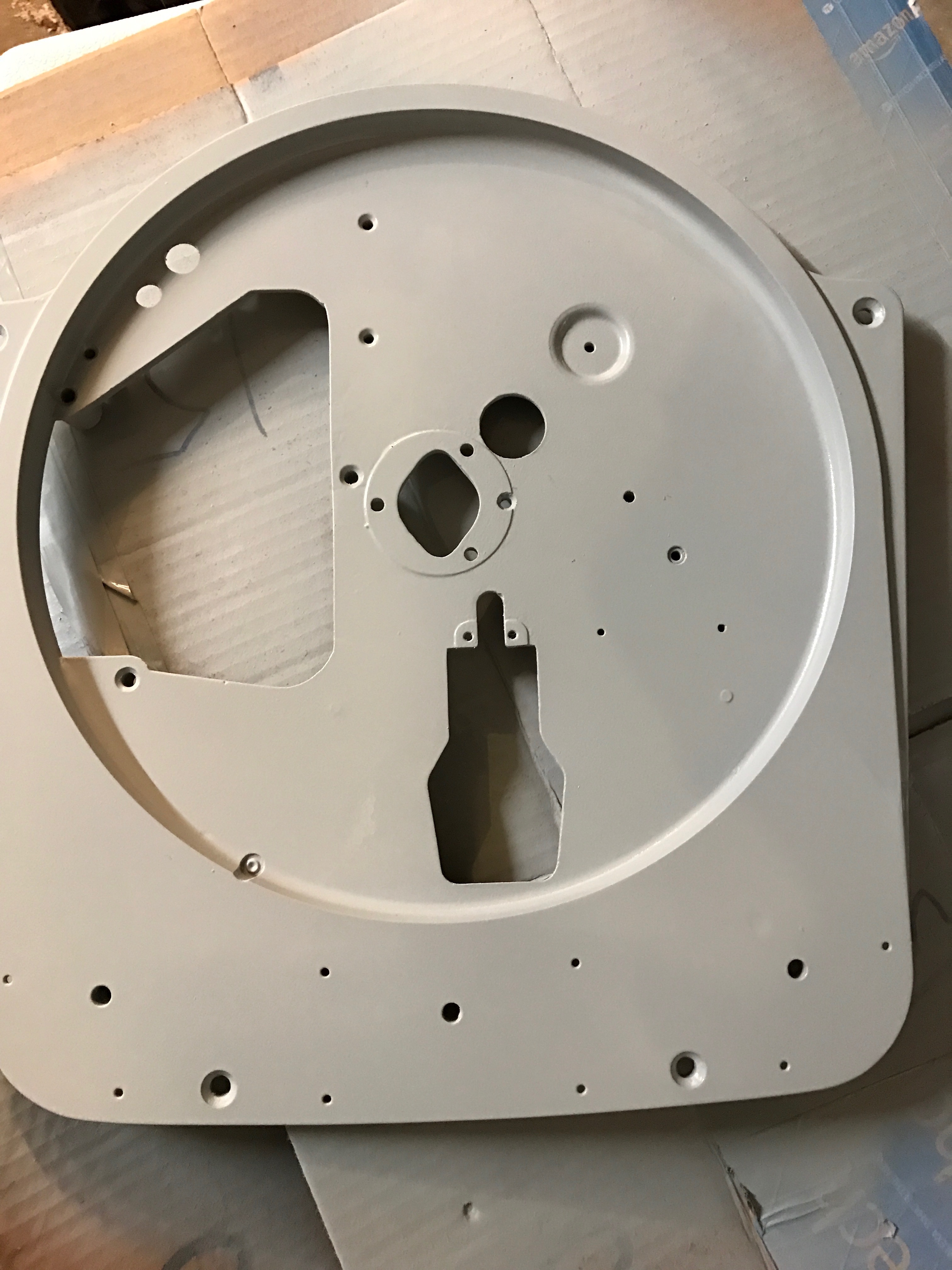 I started building the plinth out of walnut I found on CraigsList. I got a great deal on it, and the wood turned out to be beautiful.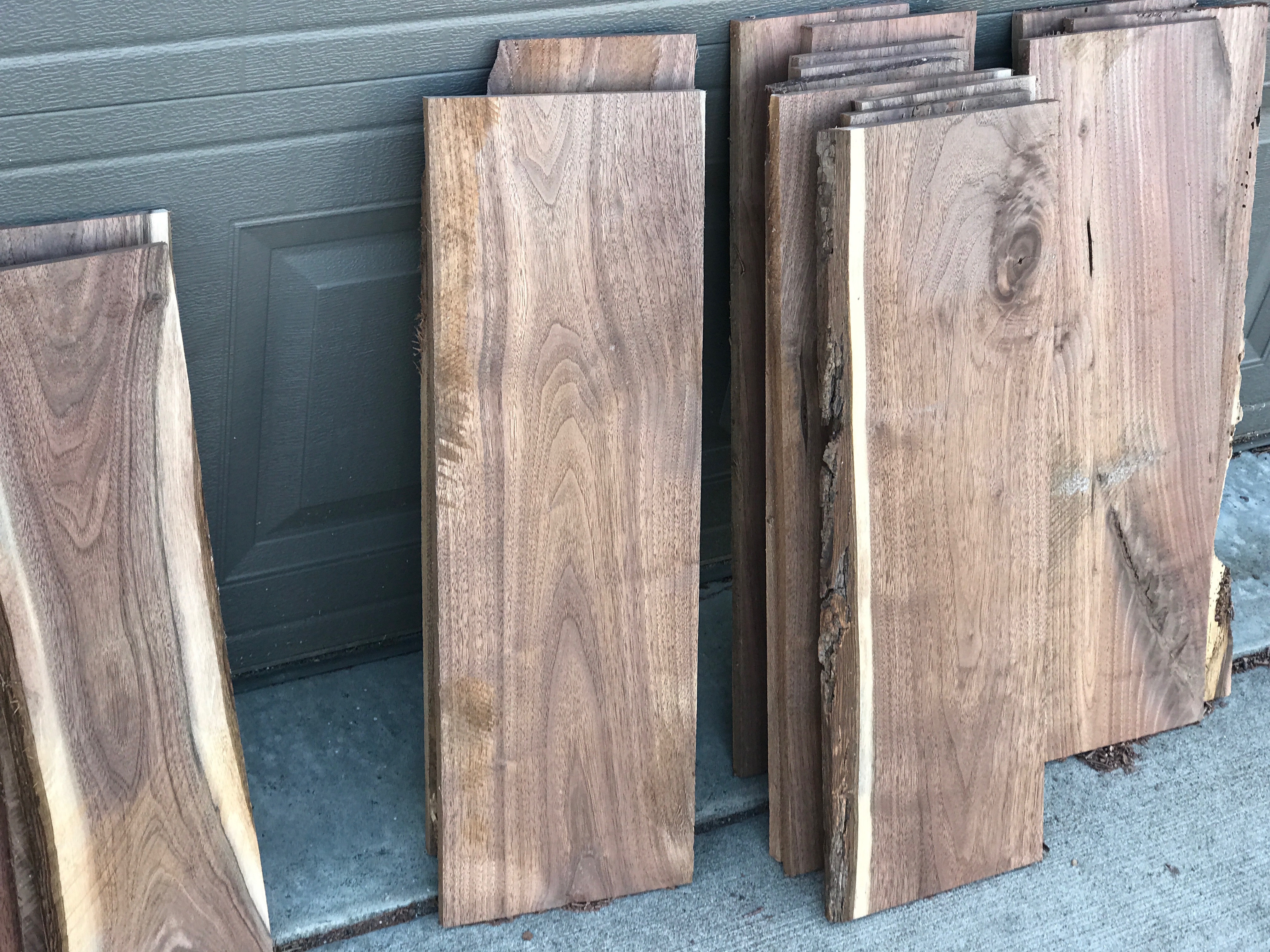 Joining boards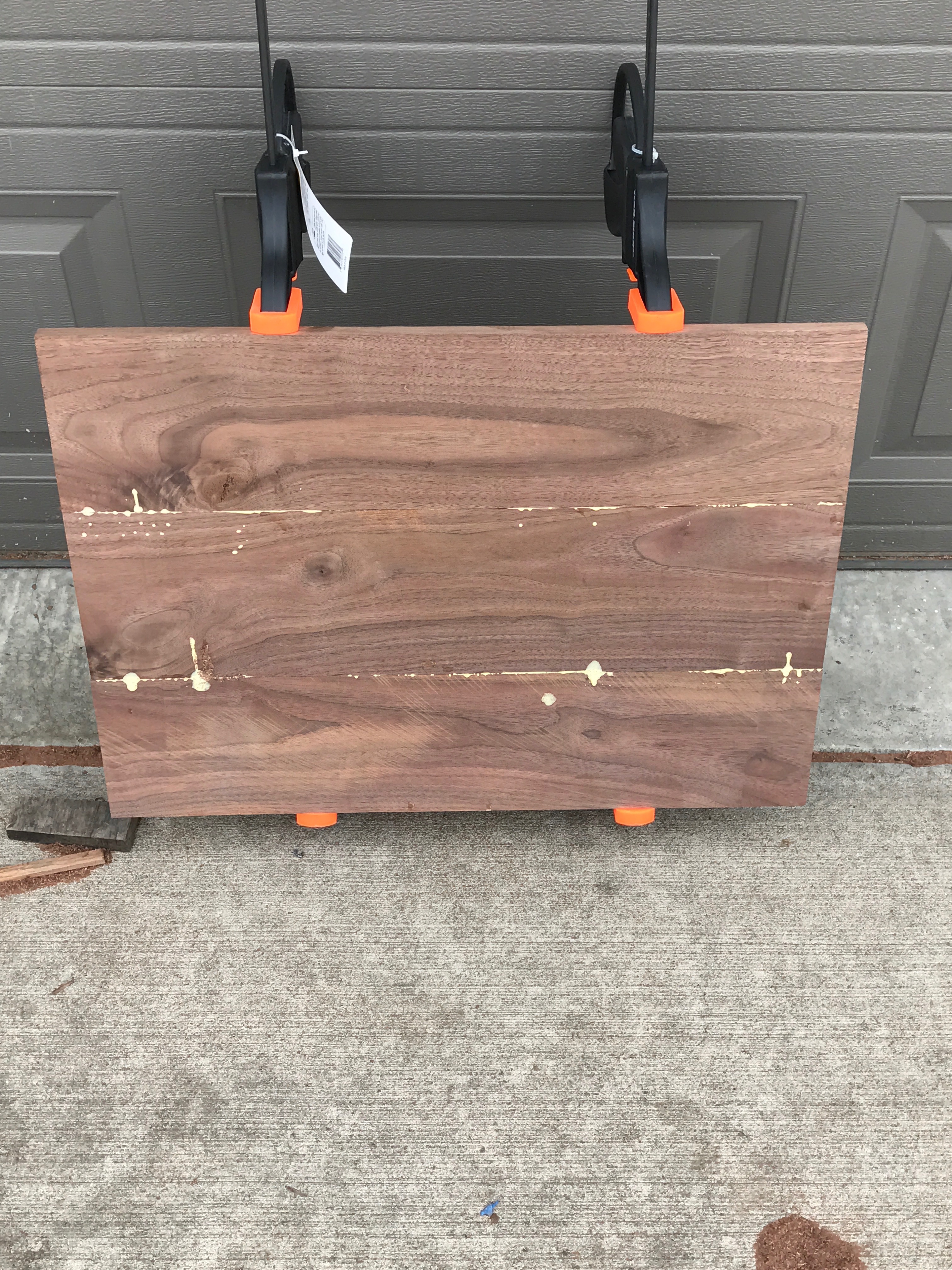 I love walnut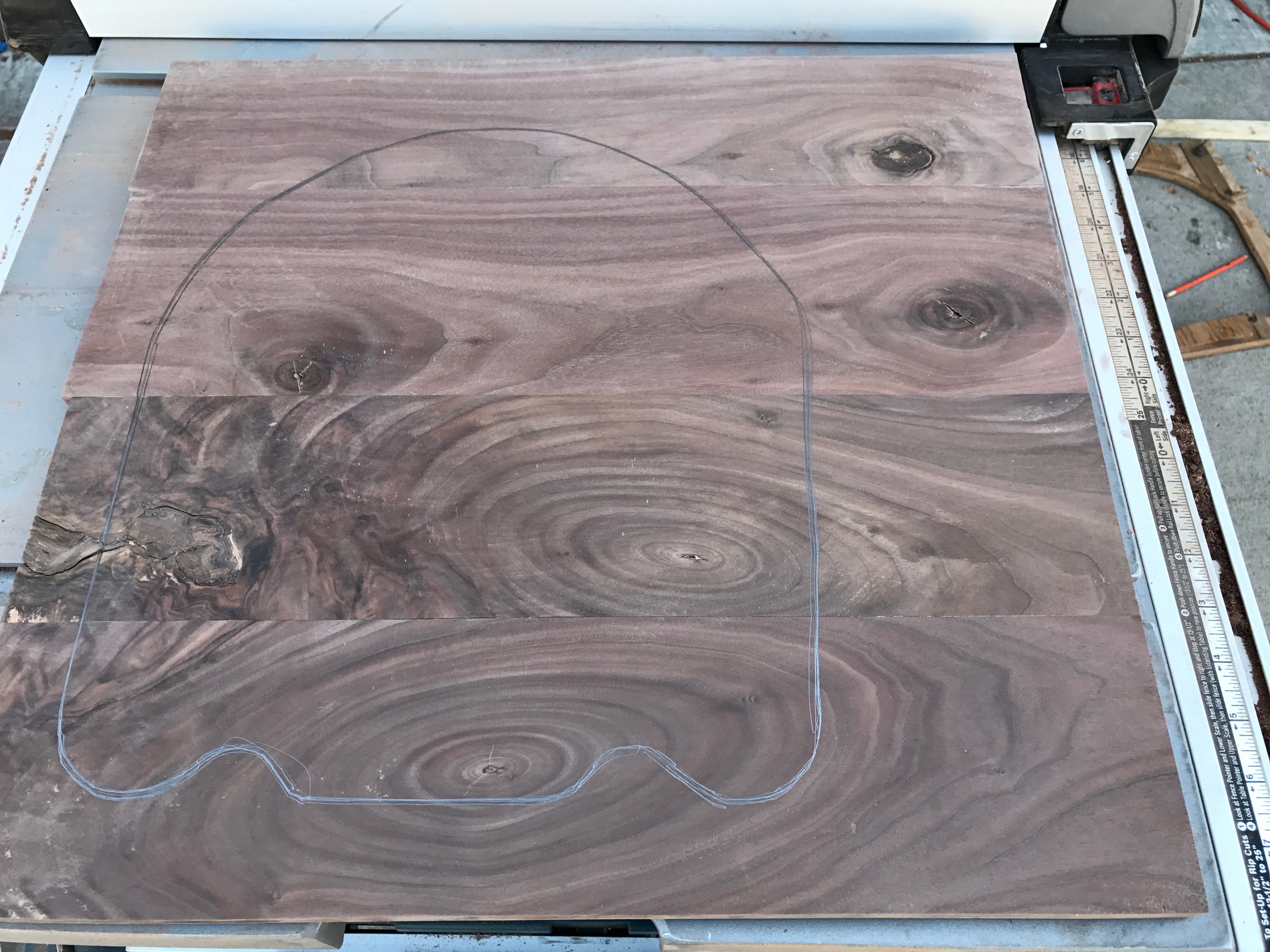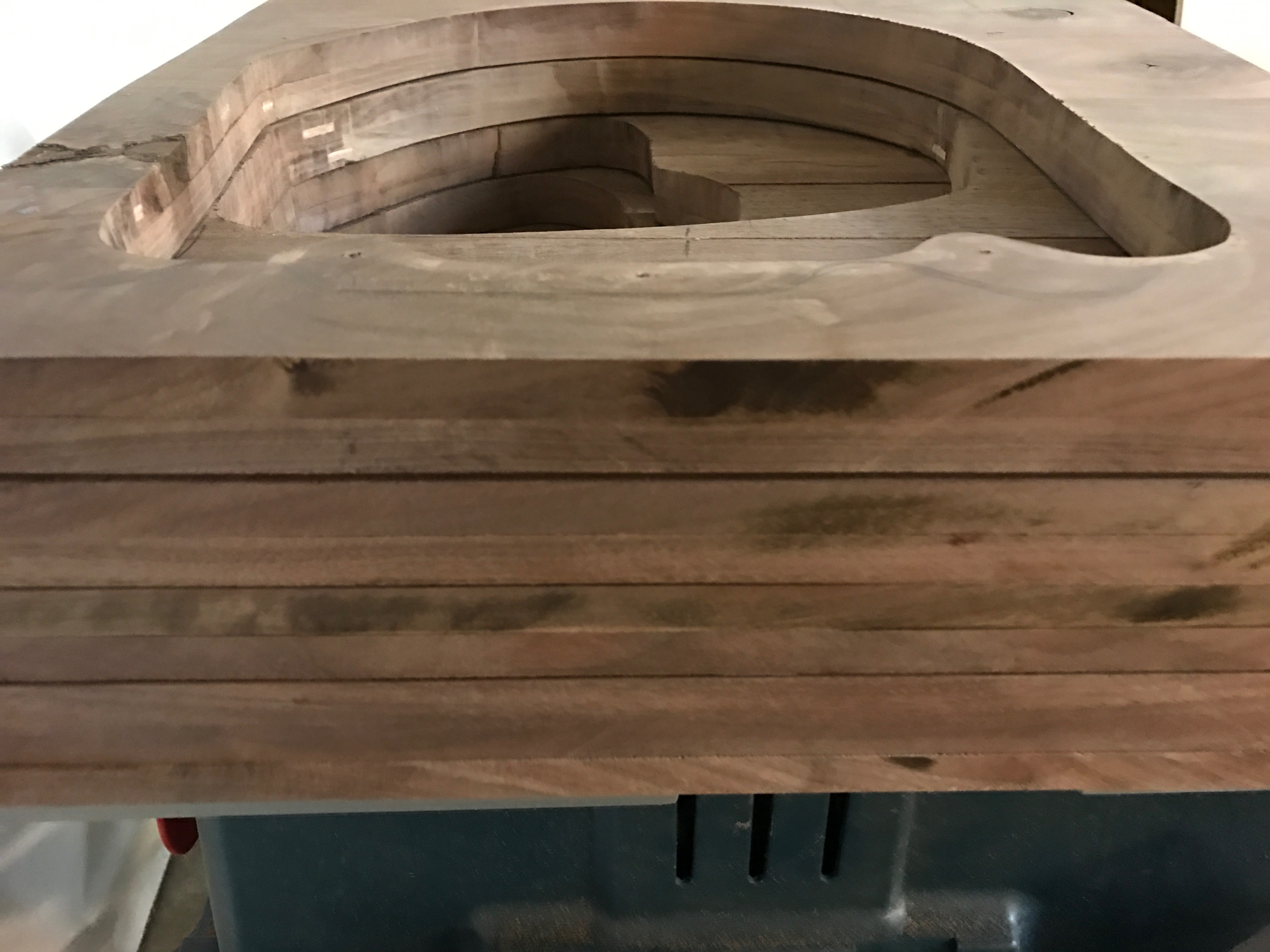 A lot of lacquer and sanding later, and I have this: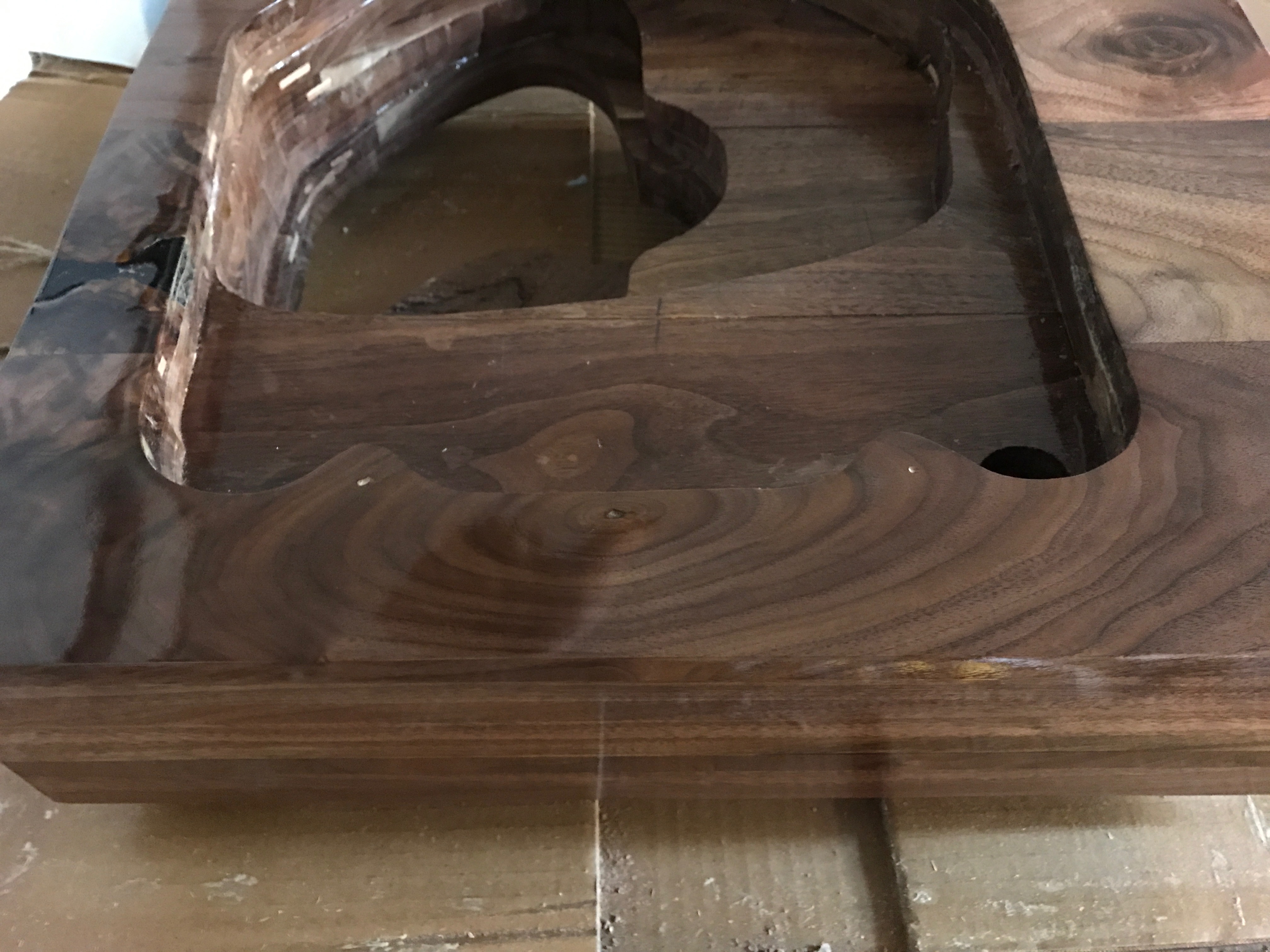 After paint, I was happy as can be with the result. The hardest part was the time it took to get the parts I ordered from England.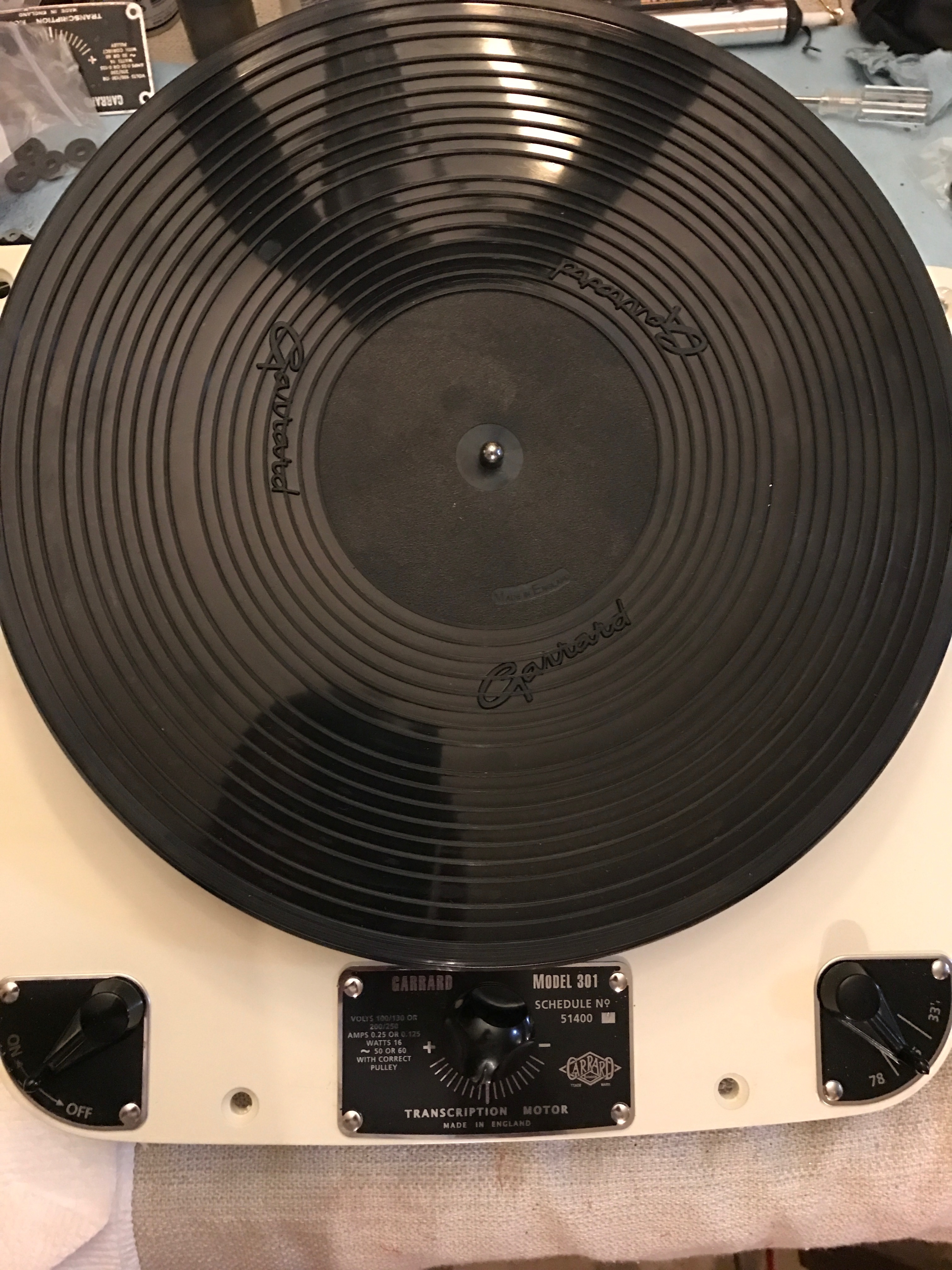 With a vintage SME S2 Improved tonearm, this not only sounds amazing, but it looks amazing too. Other than some routine maintenance, this should last ~40 years until it needs a major overhaul again. At that point, it will be 100 years old.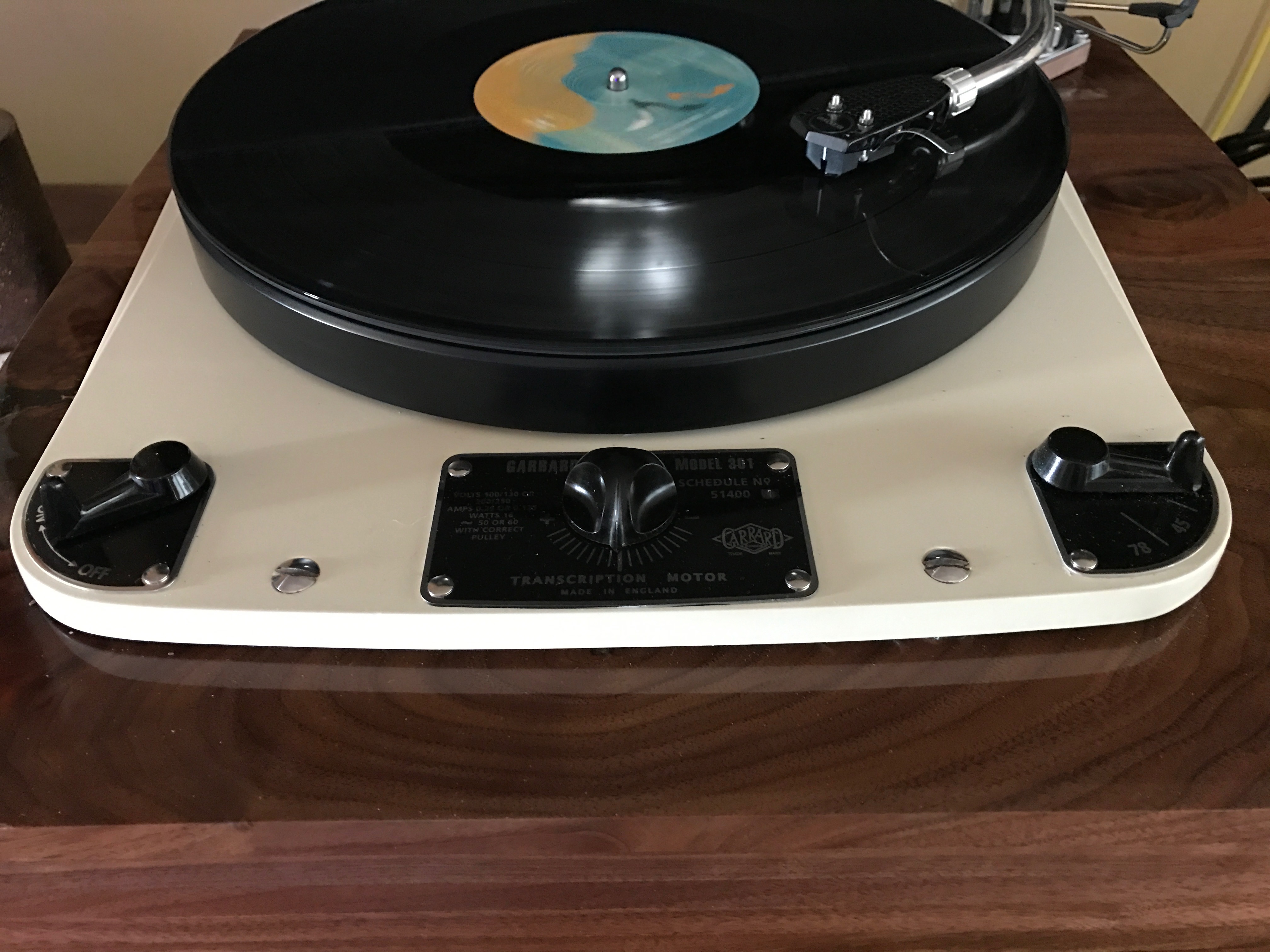 It sure feels nice to give new life to this turntable.