I made a great Craigslist trade and unloaded a Telecaster I haven't played in years for this 1970 Leslie 147. This is most definitely a road dog and has seen some better days. I am trying to decide what I should do with the cabinet. It will definitely be loaded into my SUV and moved around, so perhaps I need to just be proud of the "road worn" look.
Here are a few photos to show what I'm working with: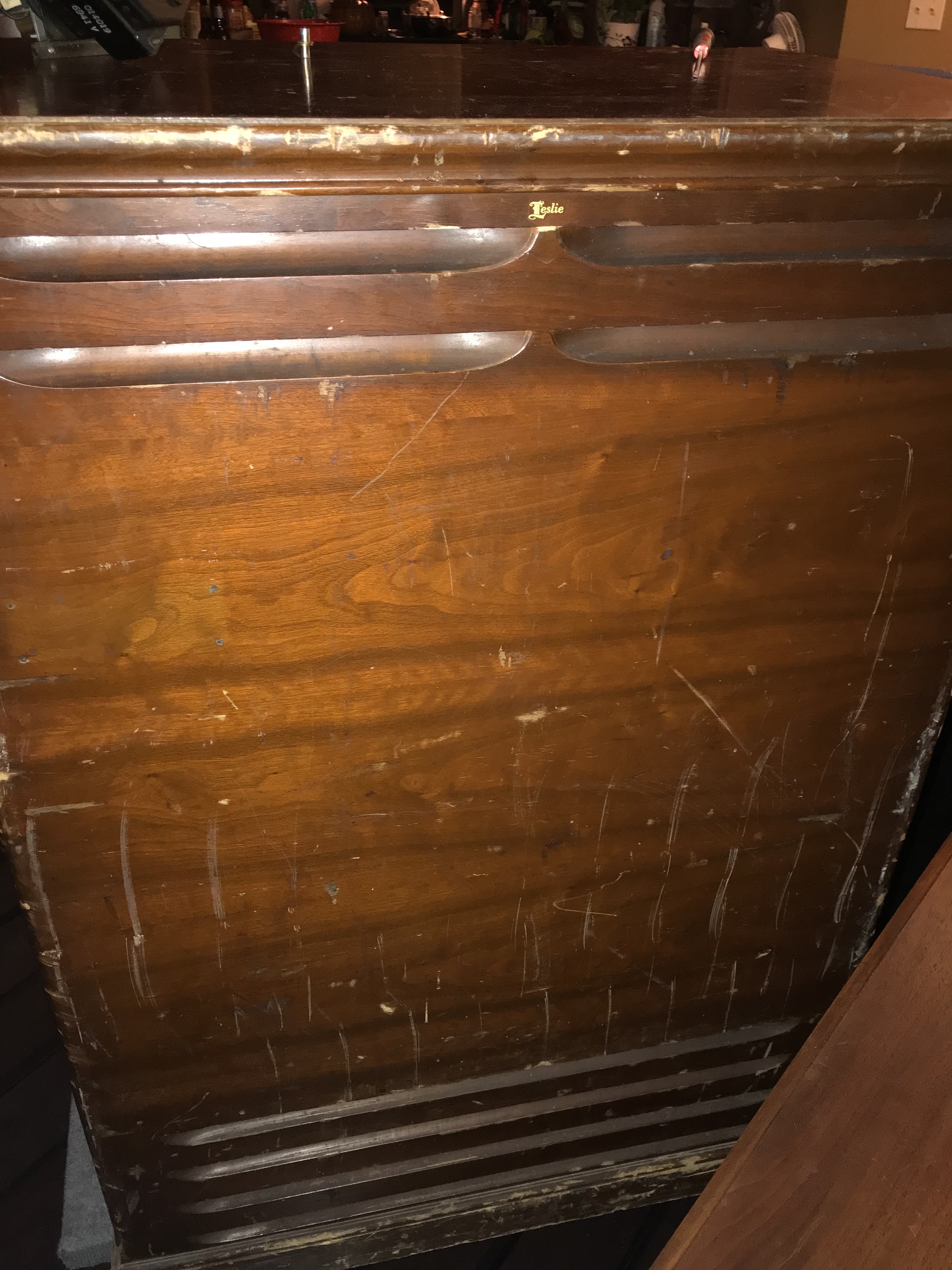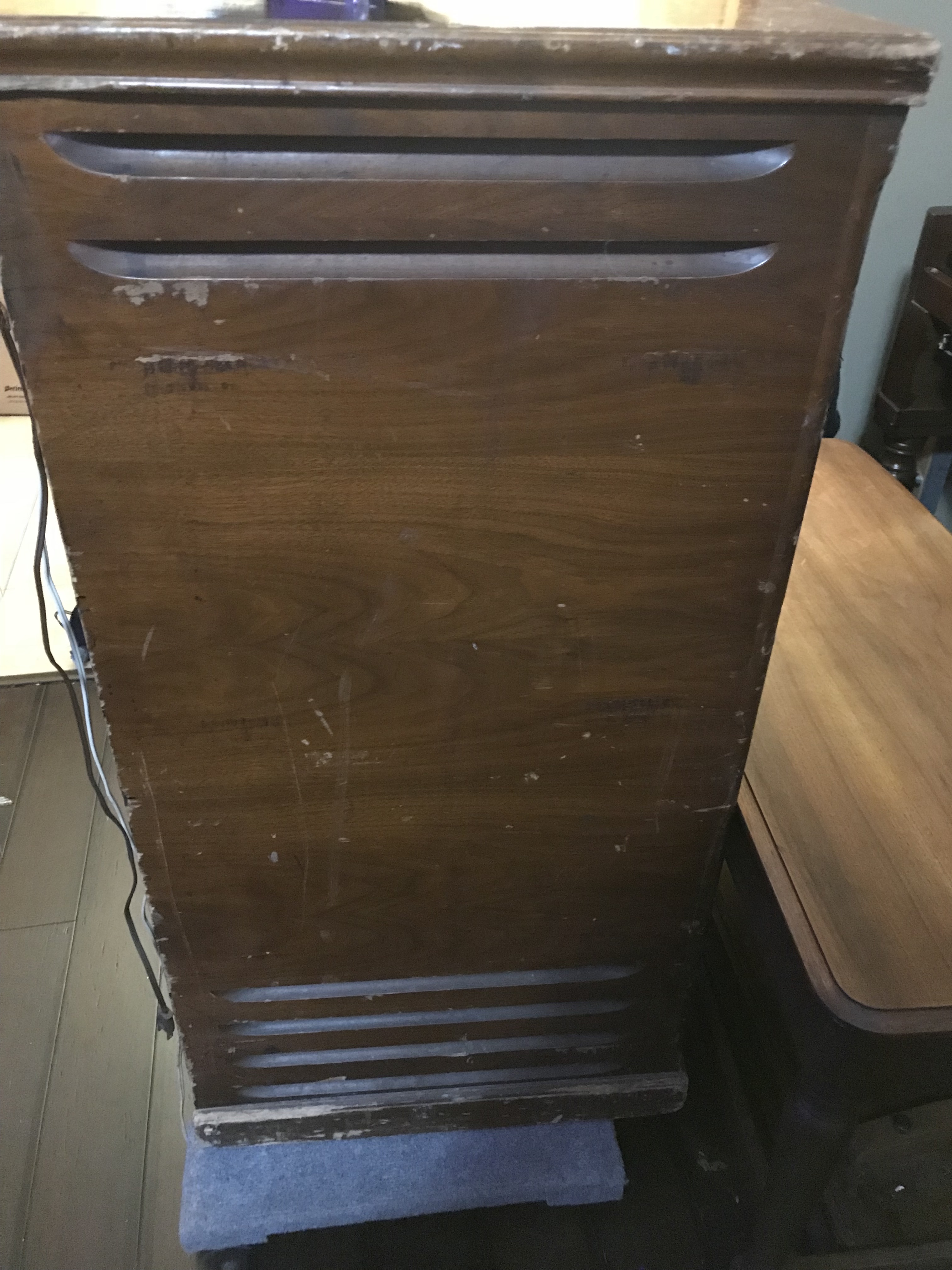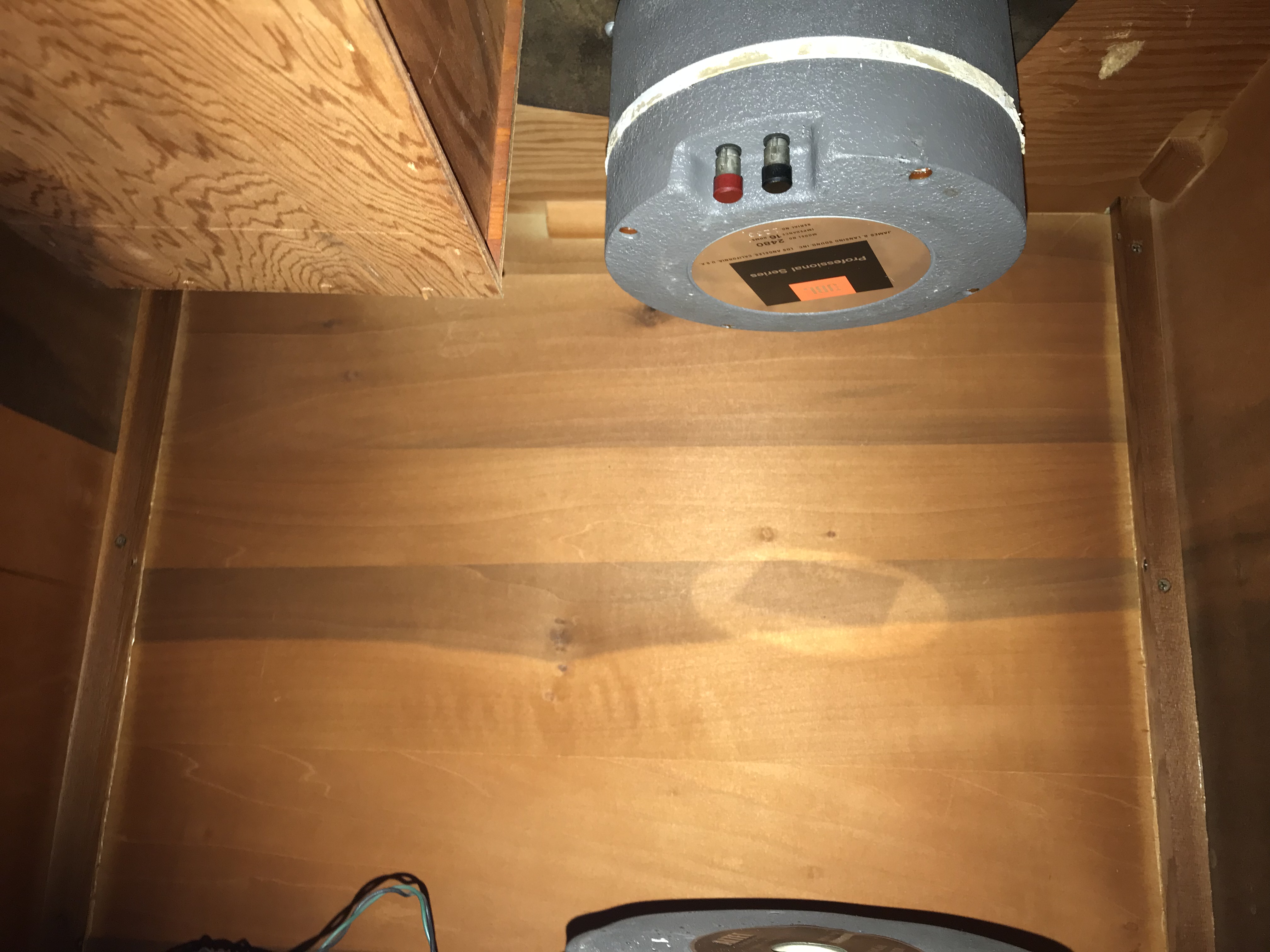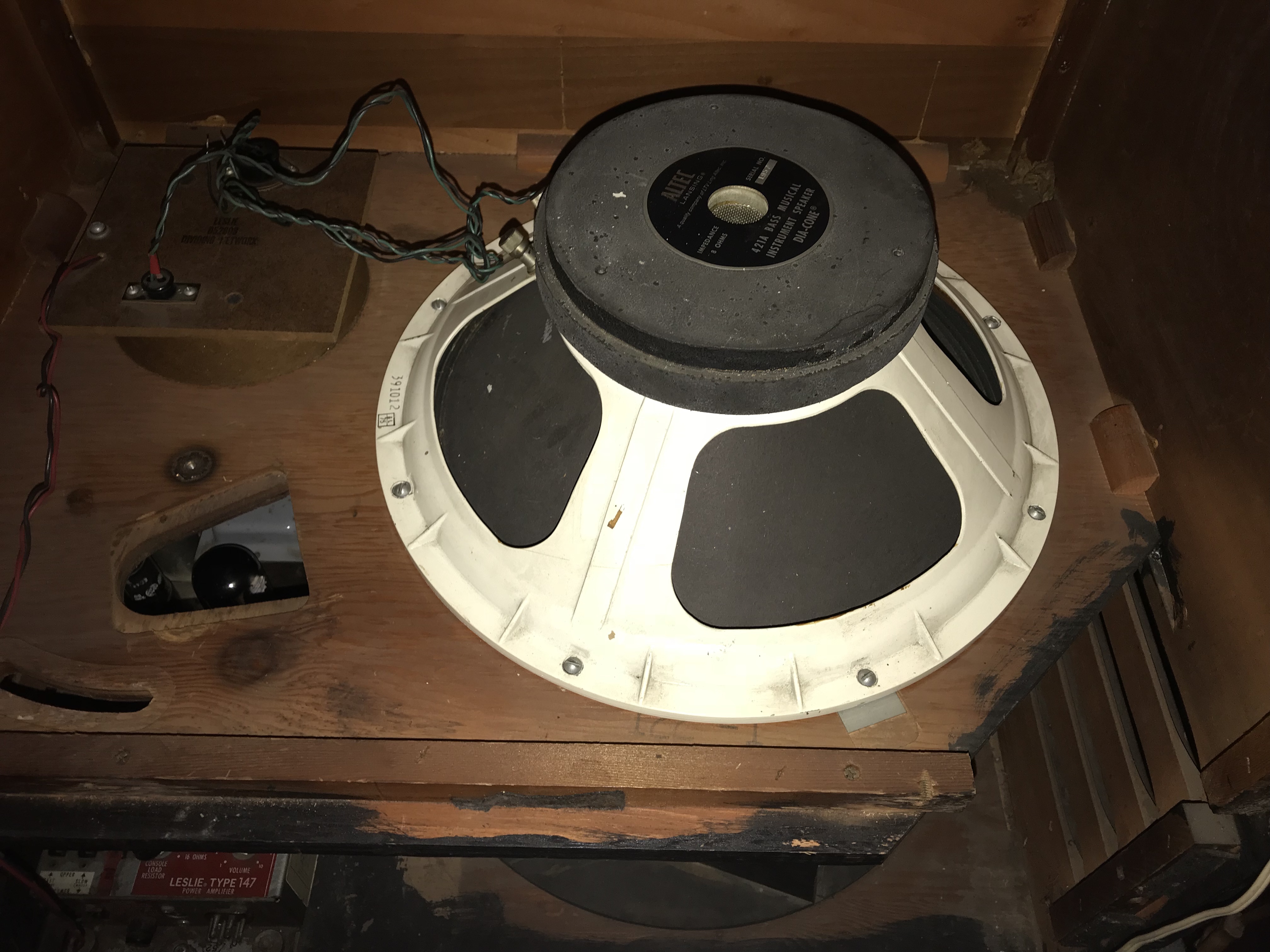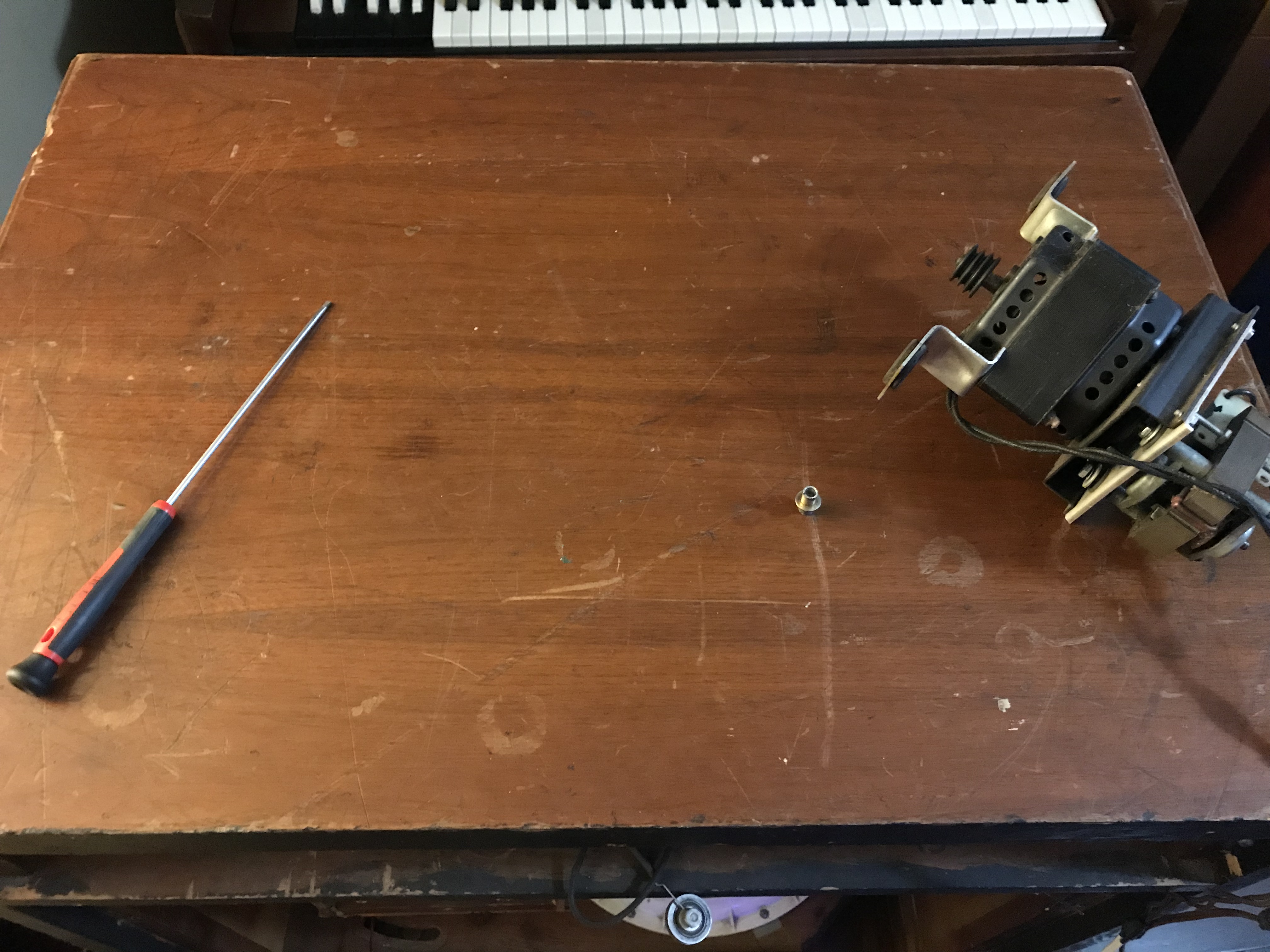 I do have plans for this nearly 50 year old amplifier. In no particular order:
Rebuild the motors
New grommets & bearings
Convert the amplifier to a Leslie 122. More on this in a post soon.
Replace the horn driver with a Jensen V21 (I just scored two that need new diaphragms on eBay for $39 including shipping!)
I'd like to find a Jensen bass speaker to replace the Altec Lancing that is in there now.
Next up, I'm going to rebuild the motors, replace springs, grommets, etc. I'll snap some photos through the process and write about it.