McIntosh MC30 rebuild (Part 2)
Continuing from where I left off, I started tearing down the first amplifier.
I want to deal with the transformers first, so I carefully unsoldered and marked all of the leads. I did not cut any wires, as they were kind of tight to begin with.
The condition of the chrome under the transformers frankly surprised me. I figured it would look much worse.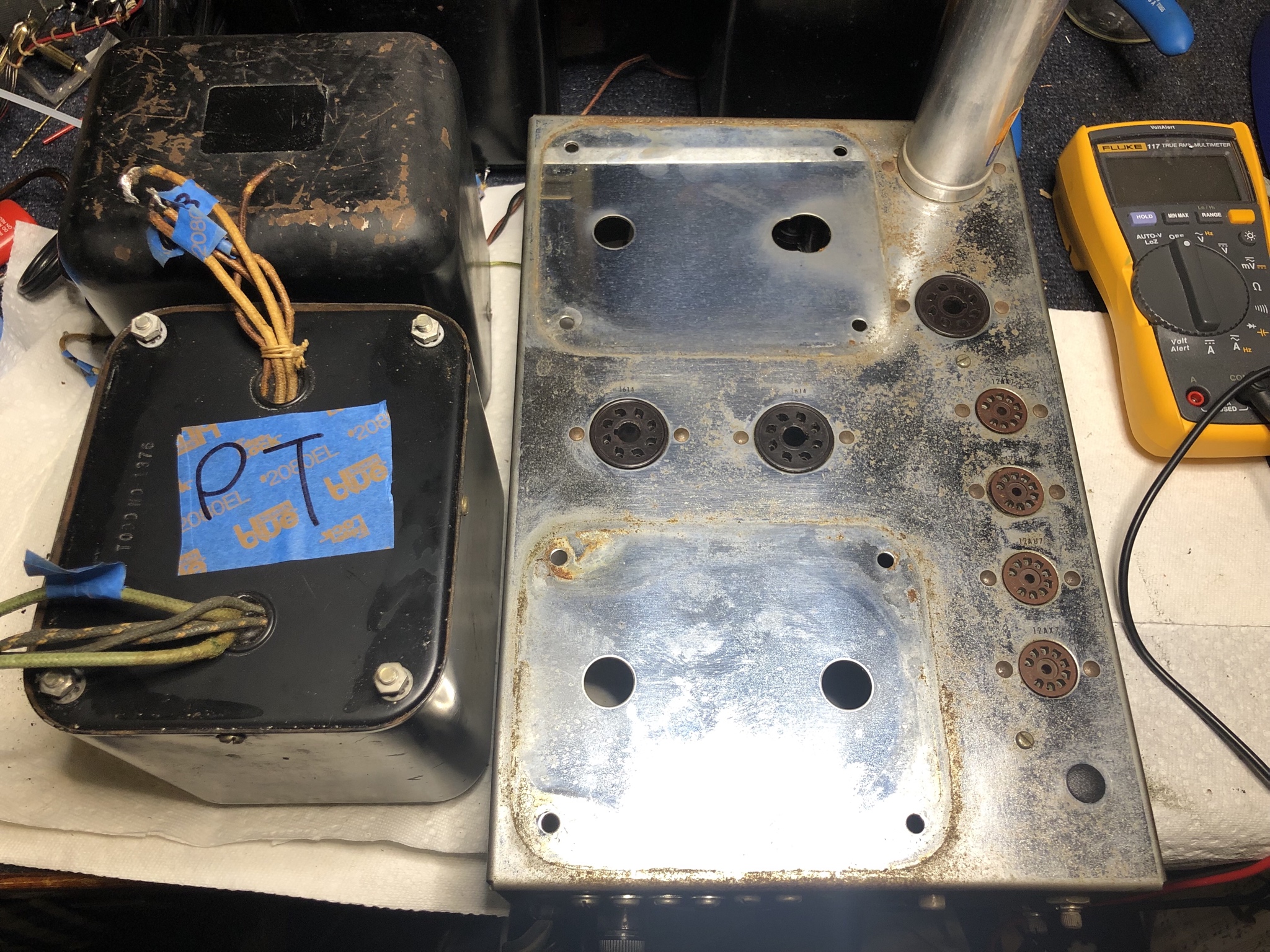 180 grit sandpaper dealt with the old chipped paint in no time.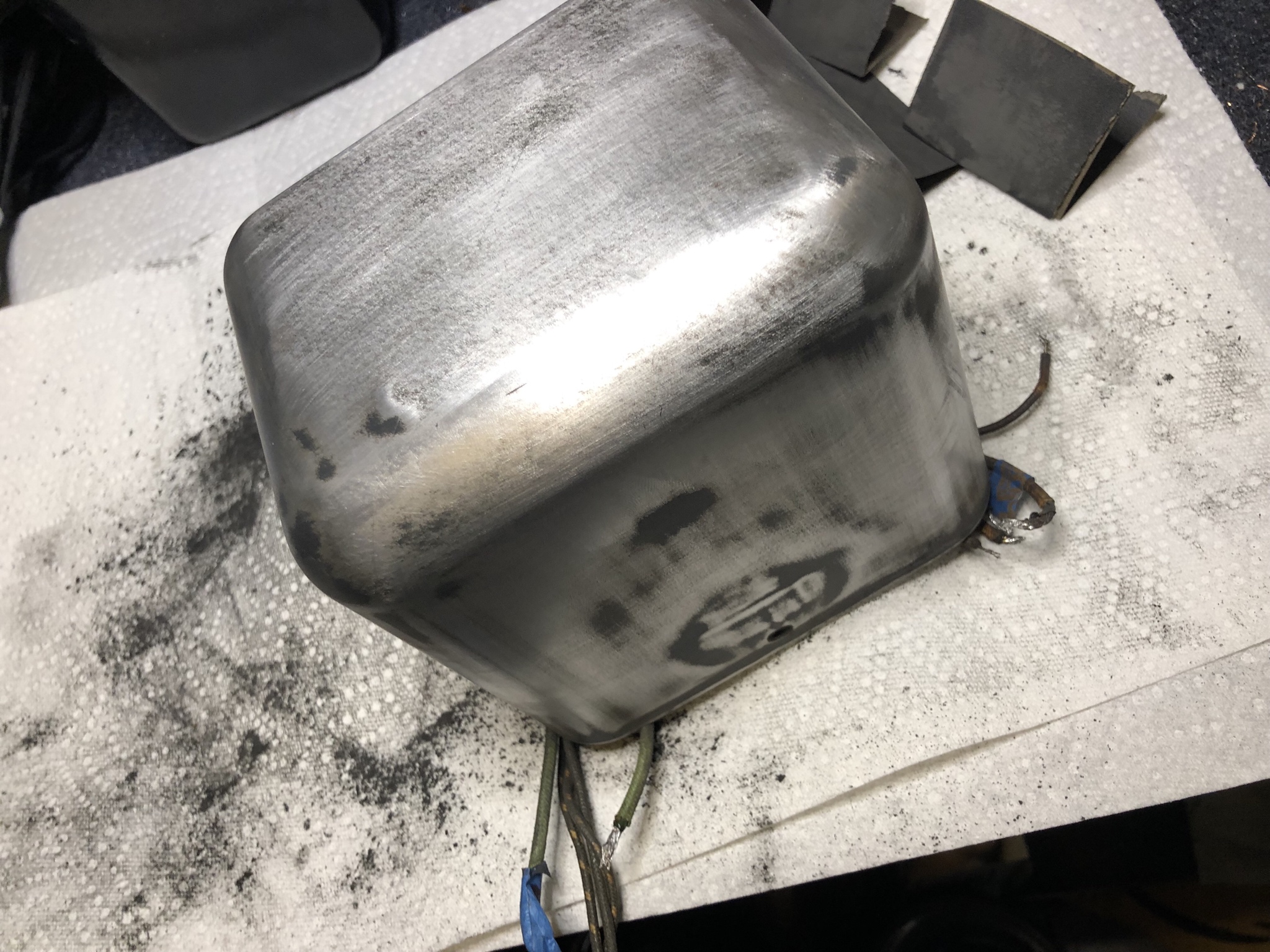 I used some automotive etching primer first.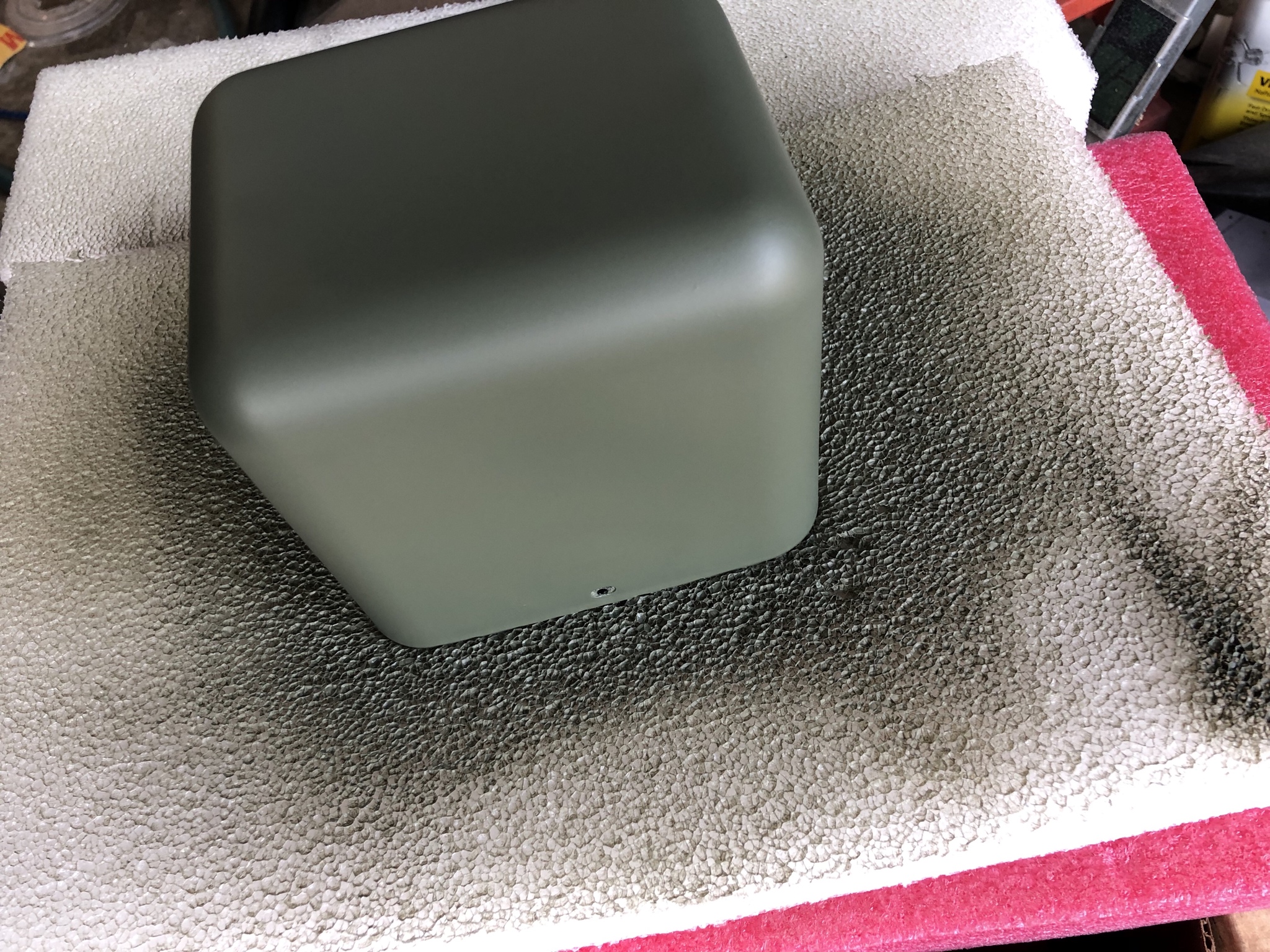 Next I used black enamel paint, and am pretty happy with the results. It is a terrible time of year to be painting in the garage, but it worked.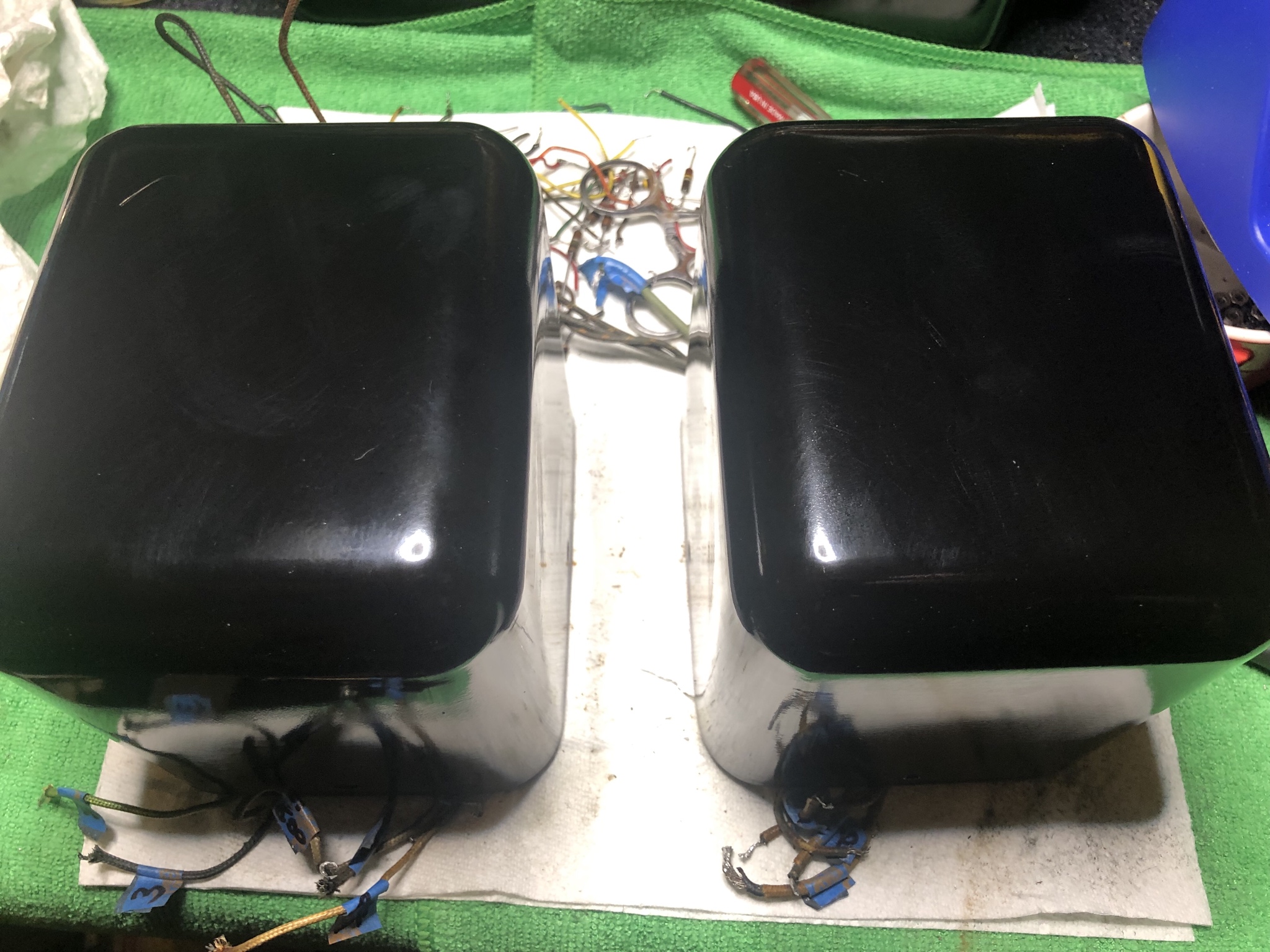 Reproduction transformer stickers showed up from South Korea. I'm pleased with how good they look.