McIntosh MC30 rebuild (Part 1)
I've been hankering for something to take apart and put back together again since I rebuilt the Hammond Clock late last year. Finding the right project has been tough, until last week…
As I've previously written, I've been extremely lucky to be gifted amazing stereo gear from my father and grandfather. In fact, the only piece of HiFi gear I've ever purchased is a CD player. In 1999.
Given that I have a solid state McIntosh Integrated amp & tuner, I've always wanted tube McIntosh. I'm a sucker for sound and look of the gear. It is beautiful. So I've been on the lookout for the past few months for something at the right price. Of course, I'd prefer something that looks like crap and needs me to fix.
I found a good price on a pair of McIntosh MC30 monoblock amplifiers. As you can see from the following photos, these look terrible. They had been rebuilt electrically, but they don't look acceptable to be shown in a living room.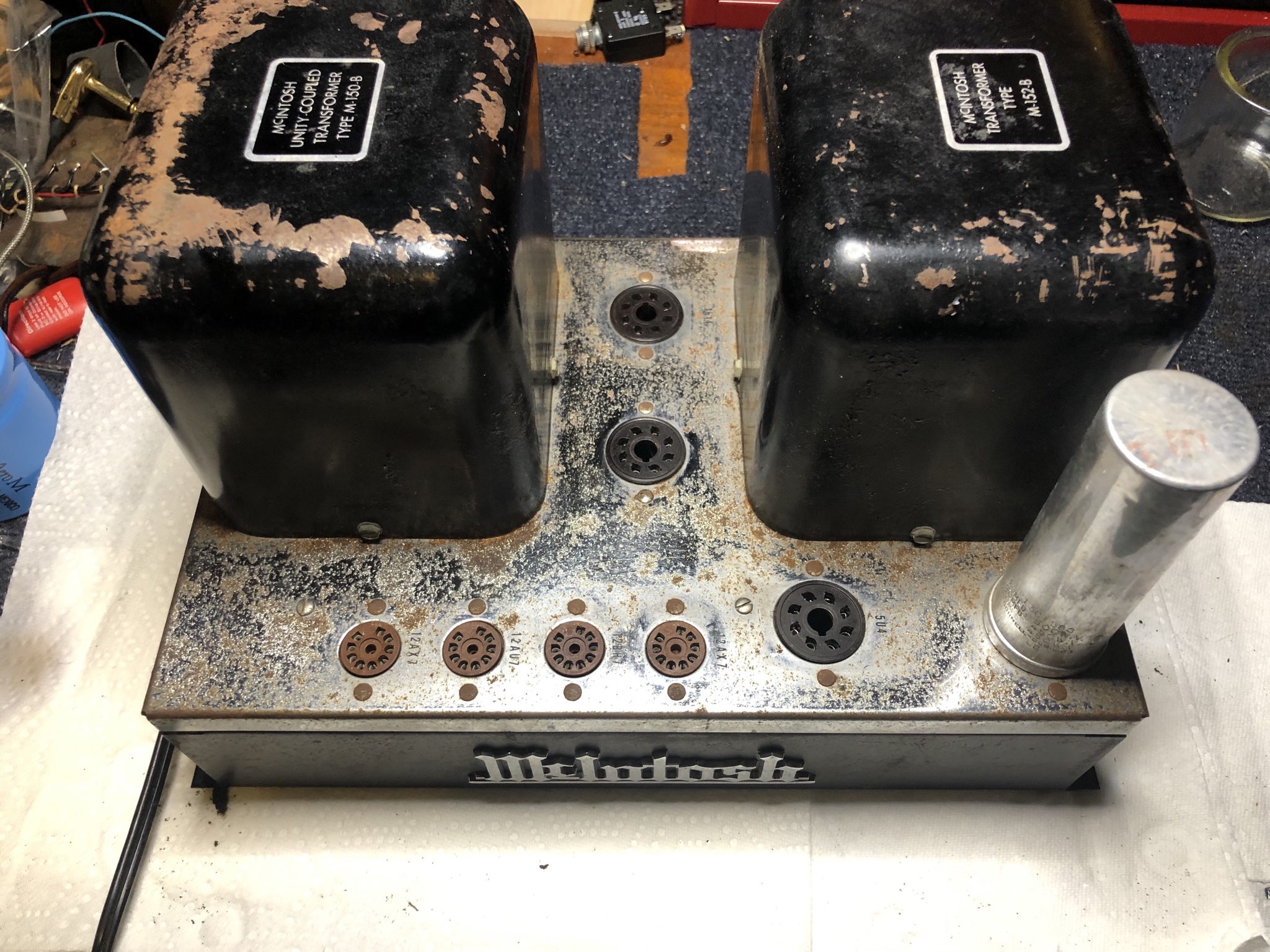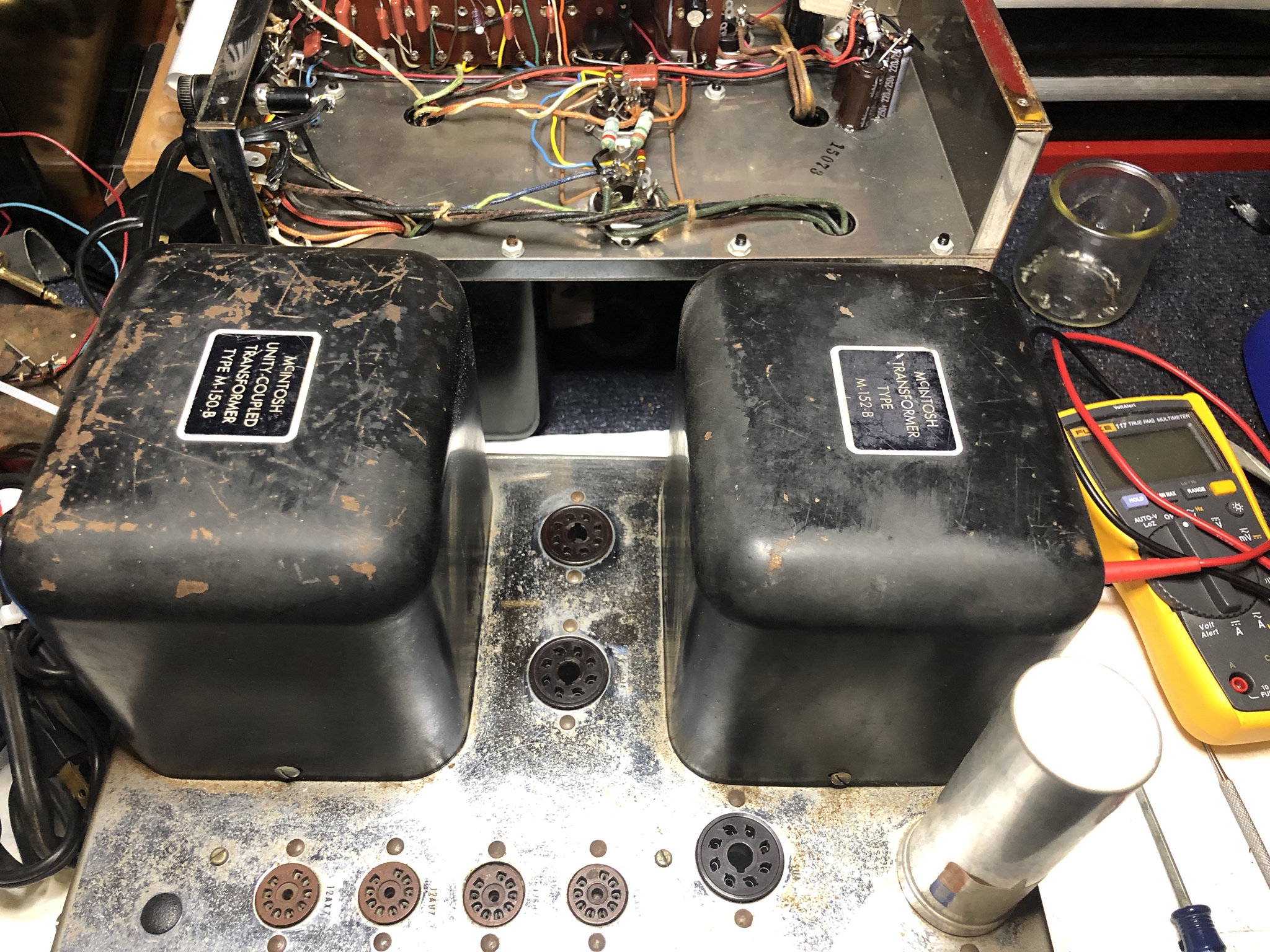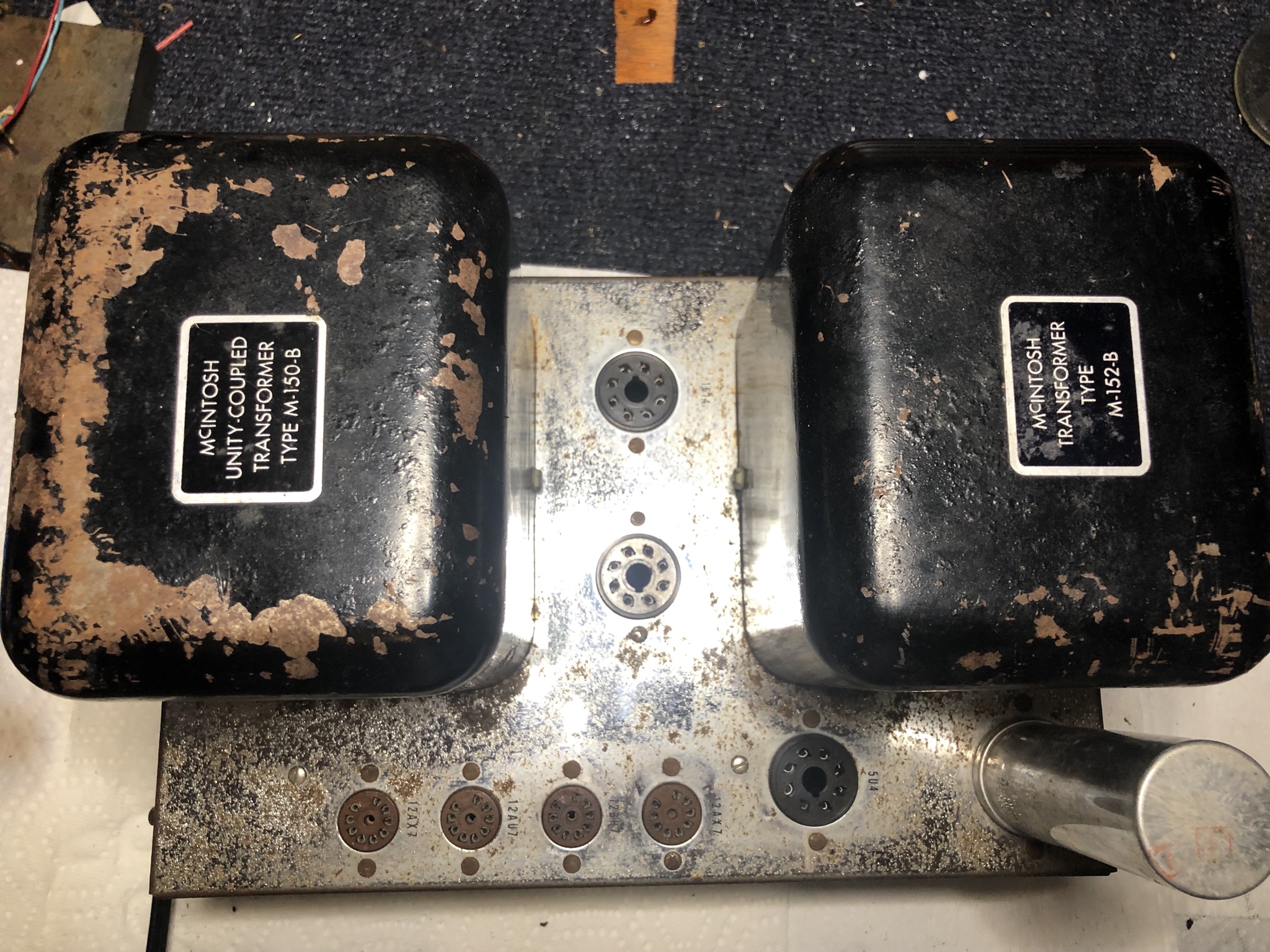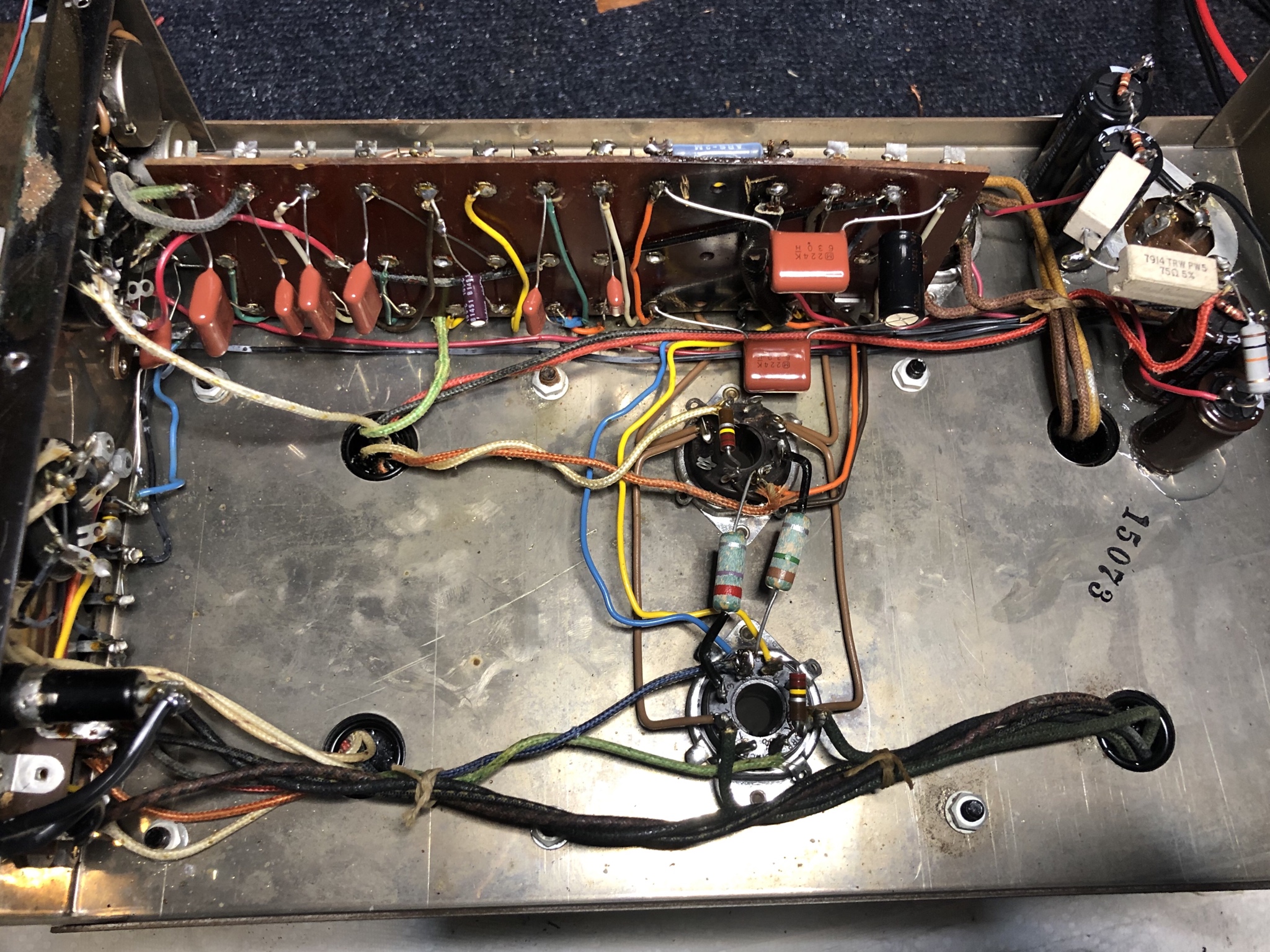 So you can see they look terrible, but have new components where it counts.
My plan for the rebuild(s) are as follows:
New Capacitors & resistors
A new production can capacitor to remove the mess of glue holding the cheap replacement electrolytics in.
New production chrome chassis
Strip & clean up the bottom chassis. (perhaps I'll have them powder coated)
Strip, paint & new stickers on the transformers.
This project is going to be fun :D